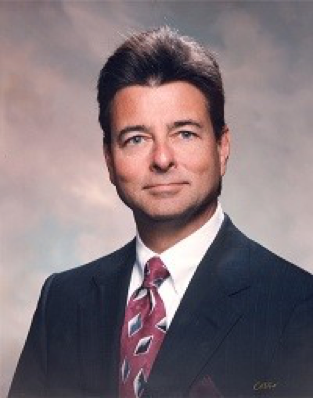 In conjunction with the Caspari family and Tuckahoe Orthopaedic Associates, Ltd., the VCU Department of Orthopaedic Surgery has established the Caspari Professorship through the MCV Foundation.
Dr. Richard B. Caspari, who spent his entire career practicing with Tuckahoe Orthopaedic Associates, was a pioneer in arthroscopic techniques for the shoulder. An innovator, teacher, mentor and leader in the field, Dr. Caspari held more than 40 patents for medical devices that advanced the specialty of arthroscopic surgery. He also co-founded Orthopaedic Research of Virginia (ORV), a Richmond-based foundation that provides teaching and research opportunities for fellows in arthroscopy and sports medicine.
This professorship will be awarded to an orthopaedic surgeon who specializes in sports medicine. Dr. Wilhelm Zuelzer, a former colleague of Dr. Caspari's who now practices at the VCU Neuroscience, Orthopaedic and Wellness Center and the VCU Stony Point Orthopaedic Clinic, is the inaugural recipient of the professorship.