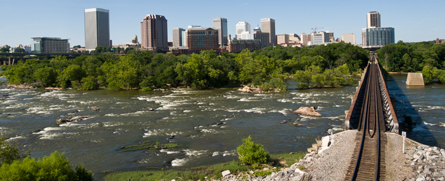 Richmond, the historic capital of Virginia, is located on the beautiful James River and was recently voted the No. 1 river city in America by Outside Magazine. The city's rich history is reflected in its nationally recognized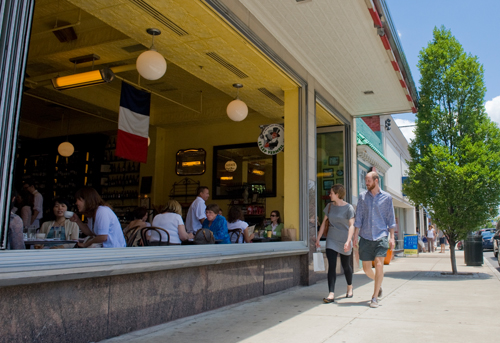 historic landmarks, cobblestone streets and brick sidewalks. The city continues to expand into the future at a steady and thriving pace with its local businesses, nearby Stony Point Fashion Park and Short Pump Town Center, and Fortune 500 corporations. On the arts and culture scene, Richmond has more than 50 museums and art galleries, and a multitude of unique restaurants and shops.
Living in the city is a unique experience. Each of the city's neighborhoods reflects its own distinct character. From handsome, turn-of-the-century Northside communities to the eclectic Fan area with its big-city amenities and small-town charm, there is a wide selection of neighborhoods for urban living. Rural or suburban living also is an option, with most of these neighborhoods a 10-20 minute drive from the VCU Medical Center.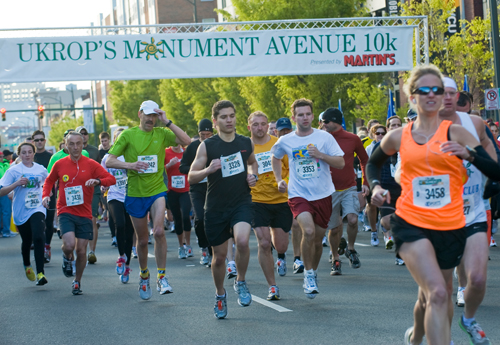 Whether kayaking Class IV rapids through the heart of downtown, taking in the vibrant nightlife and musical palette of Shockoe Bottom, strolling through the gardens at Maymont, or catching one of the games of the Richmond Flying Squirrels, the Double-A affiliate of the San Francisco Giants, Richmond always has something fun to do. There also are many places to explore outside of the city, such as the Blue Ridge Mountains, Washington, D.C., and Virginia Beach, all of which are less than two hours from Richmond.